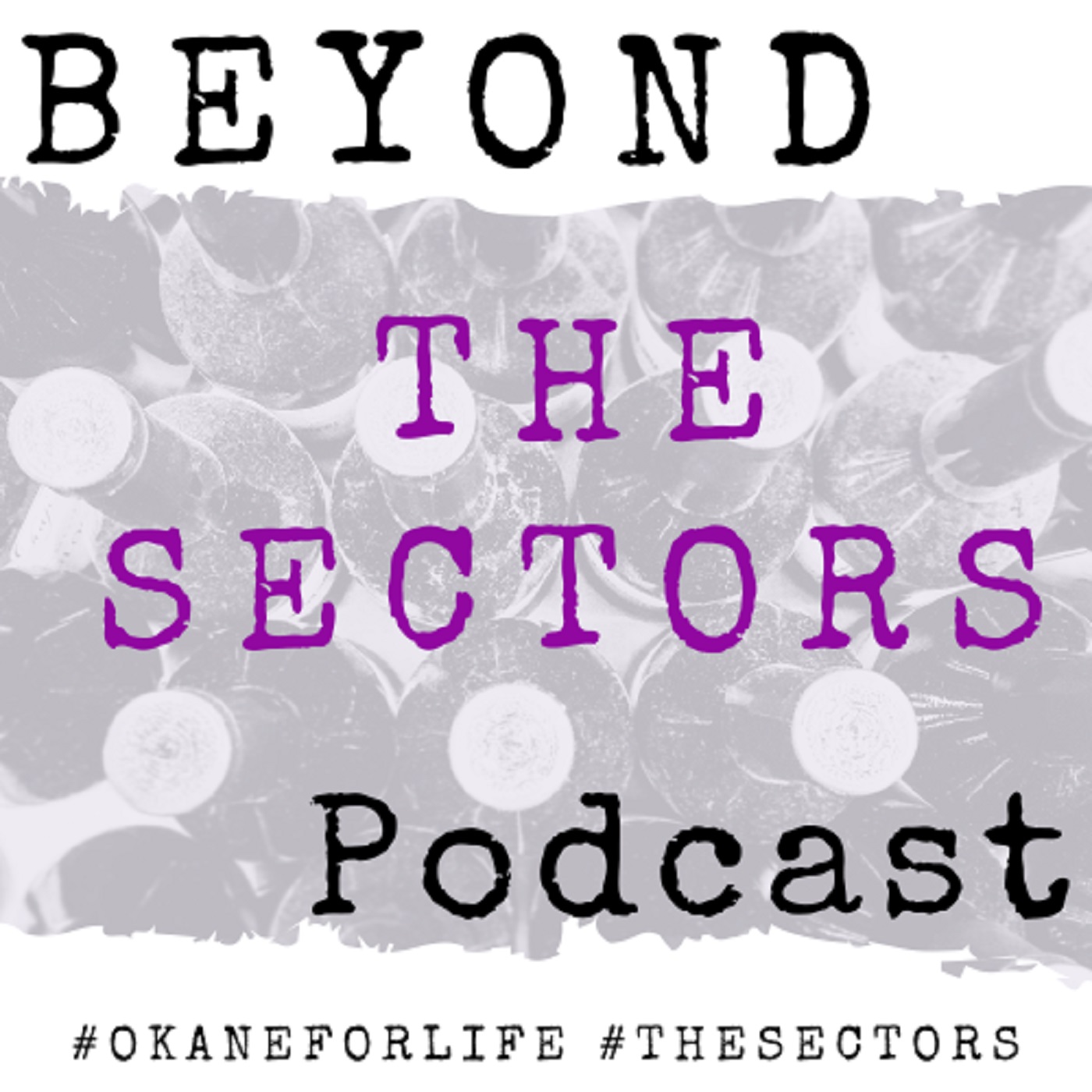 The intense and suspenseful run-up to war and the most complicated relationship dynamics in the series compete for our attention in Beyond Ruin. Ana and Chelsea could have talked forever about this book, and only scratch the surface.
In this episode, our complicated quartet's, Mad, Dylan, Scarlet and Jyoti, emotional scars and secrets are dissected and the ramifications of Eden's surprising assault on Two are discussed.
Ana and Chelsea wrestle with all the forces drawing Mad, Dylan, Scarlet and Jyoti together and the misunderstanding & assumptions that nearly drove them apart as the O'Kanes gear up for war and the sector's political landscape is forever changed.
Chelsea and Ana discuss all the tantalizing new knowledge about Sector One, Bree and Donna drop in Beyond Ruin, from its unique way of life, to the inner workings of the Rios's family and their complicated Theocracy. Also mentioned in this episode are Gideon, Avery, Ashwin & Kora and Marciela.