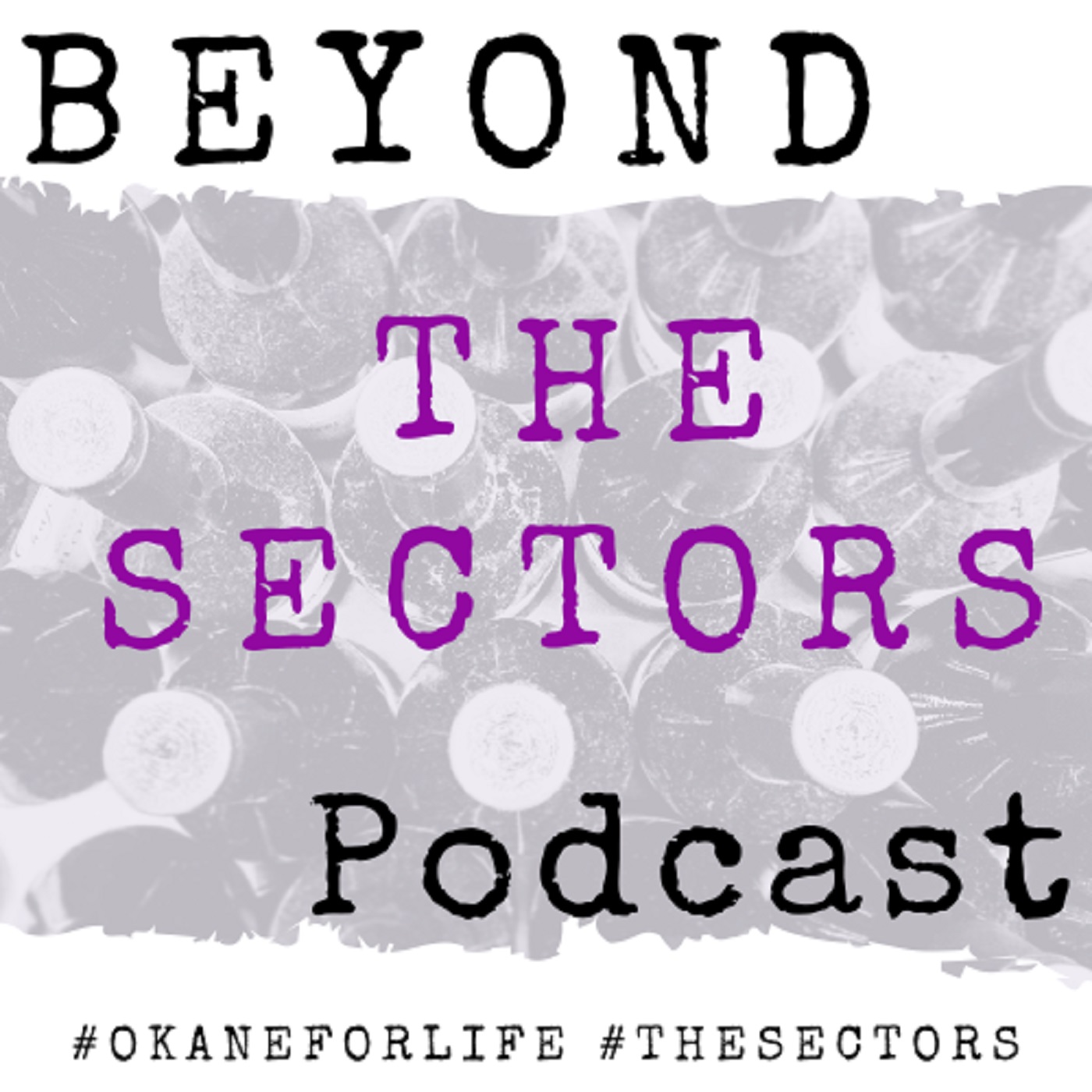 Welcome, friends, to the brand new(ish) world of Sector One! This week, we launch into the world of Gideon and his infamous Rider's, the soldiers and saviors of Sector One. We had such an amazing conversation this episode, we had a hard time keeping it around the hour mark!
We hit on our feelings about emotionally cold heroes, the role that religion plays in worldbuilding, and the deeply complicated man that is Gideon Rios. We see some familiar faces, and talk about what it feels like to be reading this book after the hugely climactic series end of the O'Kane books. We hope you have as much fun listening as we did talking.
Just a heads up: Chelsea's new little at-home helper/intrepid Beyond the Sectors Infant Correspondant makes a bit of noise in the first 15 minutes or so. It calms down after that, and we did the best we could to clean it up, but just as a heads up!