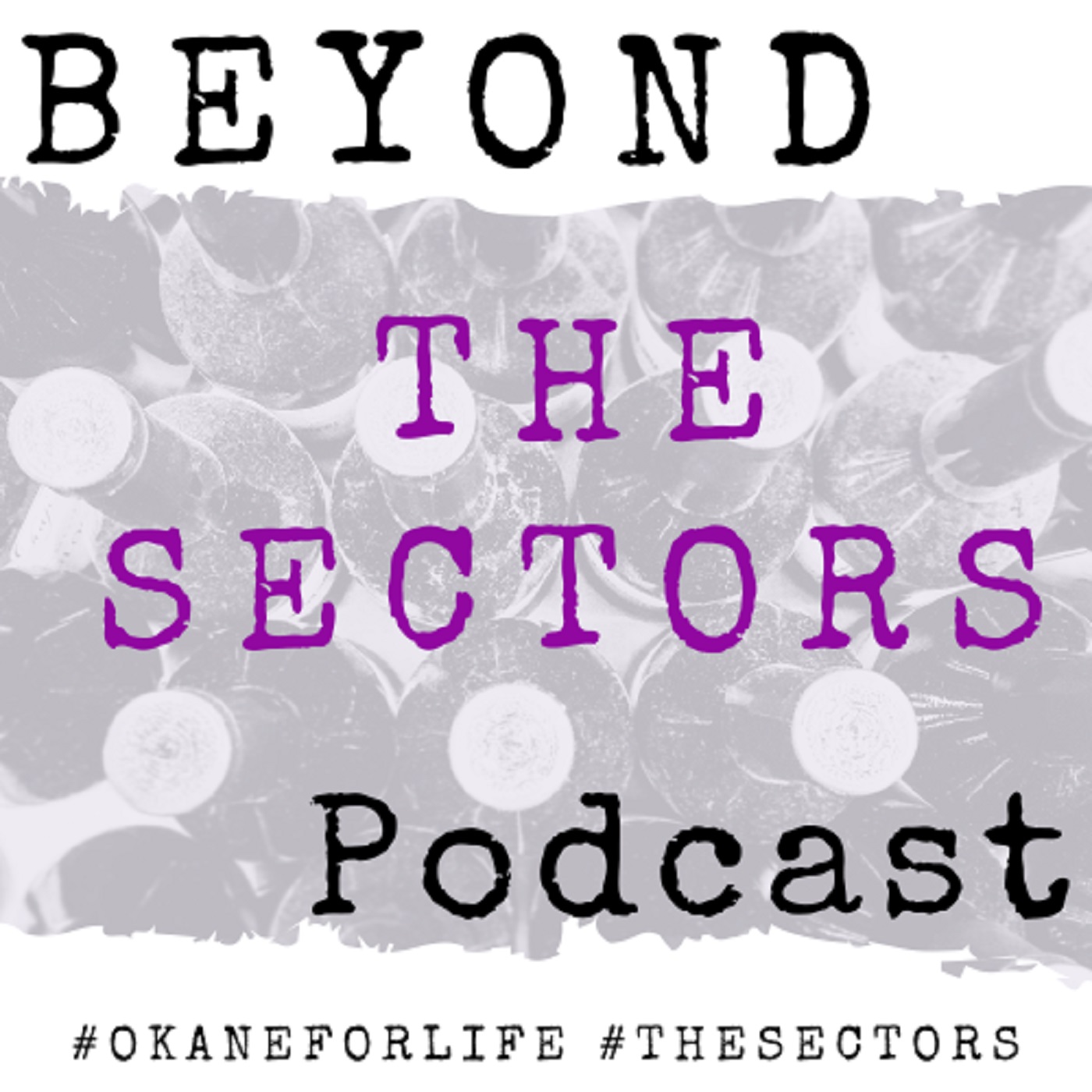 This is the second (and currently last) book in the O'Kane for Life novella series, and our final stop with all the favorites we'e gotten to know over the last dozen books. But never fear! We're moving on to Gideon and Sector One, an entirely new world of adventure.
But first Ana and Chelsea discuss our ultimate Lex and Dallas story, a novella composed of flashbacks covering the beginnings of a relationship between the people we now know as the reigning king and queen of Sector Four.
Chelsea and Ana talk through the joy of getting to know a well-loved character's backstory, the struggle to imagine what it would have been like reading the books knowing what we learn in this novella, and an incredibly poignant reminder that, occasionally, it's good to remember how our heroes can serve as other people's villains.